The FBC Ladies' Christian Book Club will meet in the church library, find out about our unique approach to the club and discover some great books. If you have any questions, see Linda Watkins or Sammie Hampton. Book club meets every third Monday @ 7:00pm.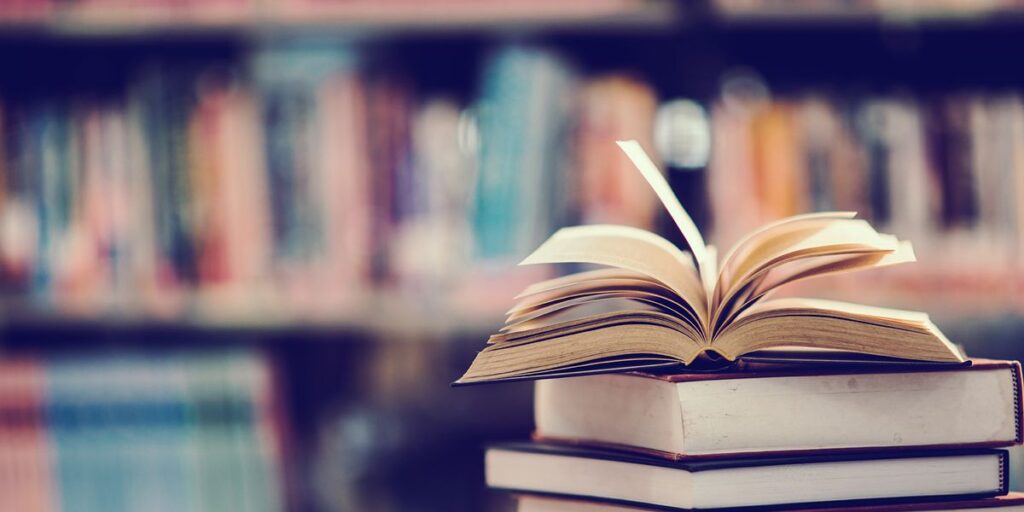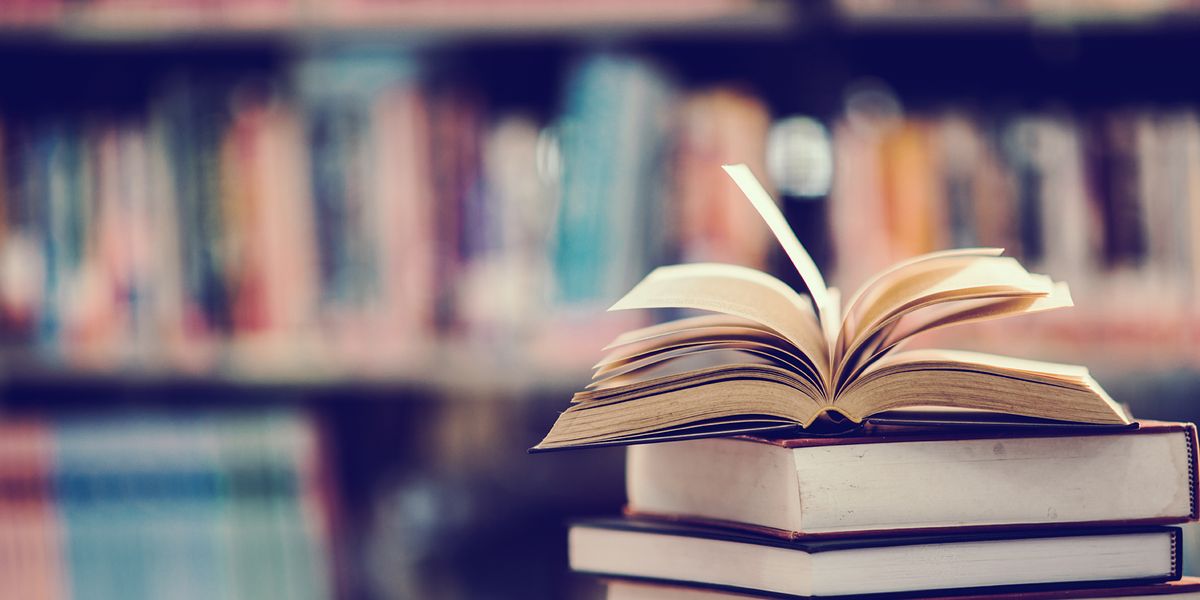 The First Baptist Church Library has primarily been built by memorial and honor gifts. We strive to continue to grow our collection, keeping it in good order by providing great books and contemporary resources.
From a humble beginning, the library now resides in a prominent location that makes for easy access for those visiting the library. Your church library is an extension of the church's ministry. It is here for all members to use and enjoy.